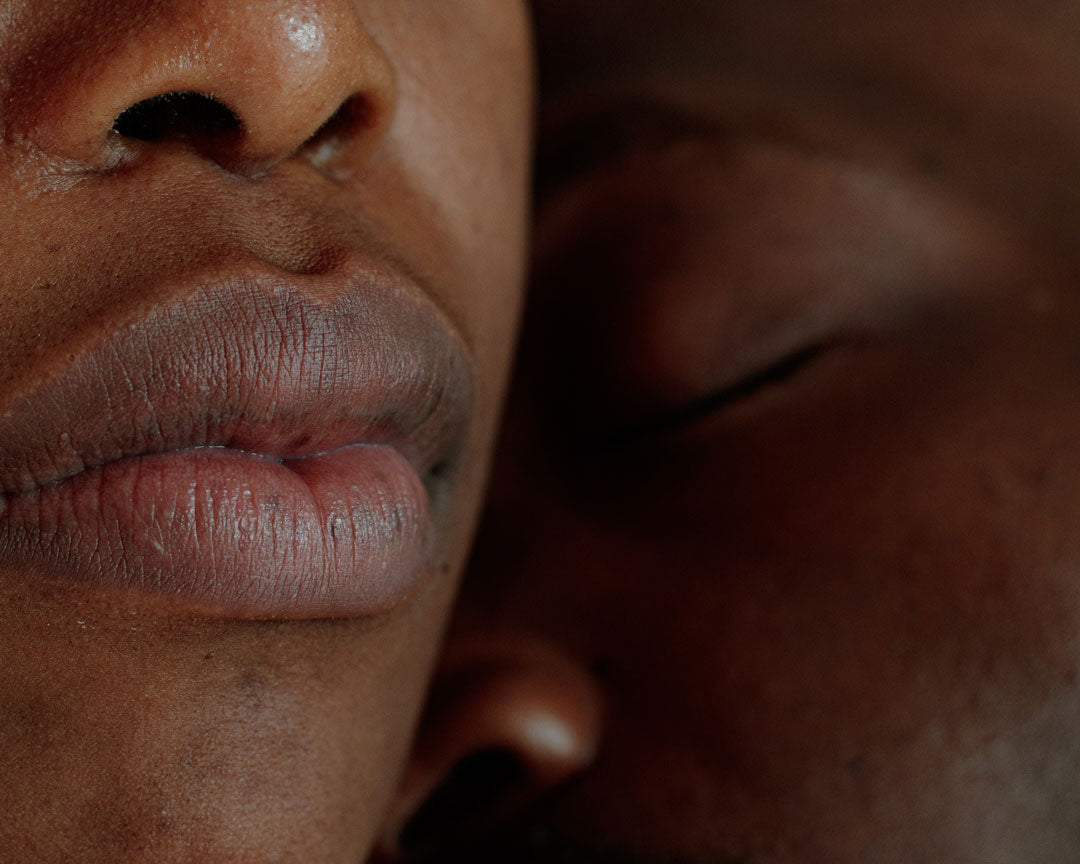 MANAGING MENTAL HEALTH & RACISM
Anxiety has an ability to narrow what's possible: don't go there, don't do that, what if that's weird? Ongoing worries pass through our brains. We predict and anticipate. Physically, our hearts might speed, throats constrict, legs throb. We may slouch our shoulders, making ourselves smaller, quieter, less present.
Anxiety can already be debilitating and overwhelming, and can grow when prejudice, racism, and discrimination join the mix. For instance, Black and Latinx children who report perceived racial and ethnic discrimination are more likely to have symptoms of ADHD, mood disorders, and other mental health conditions compared to white children. Suicide is the first leading cause of death among Asian American young adults age 15-24.
It can be reassuring to know that anxiety is a useful signal for danger. Imagine the anxiety of anticipating a potential cougar while camping, or the raising of a voice that signals dangerous conflict. Our brains and bodies are wired to protect us from harm. Even more, it can feel empowering to understand how your mind and body uniquely experience anxiety.
And yet there are also moments when anxiety isn't helpful. Our brains might become stuck on a perceived threat, stuck in the immediate response to the threat. In these experiences, we have other options to communicate and teach us that we are or can move to become safe. We can broaden our focus, take into account other information about the situation, and see it more fully.
OUR RESPONSE TO RACISM
We recognize that racism—the sense of threat and anxiety that ensues from experiencing it—are not an individual's problem to solve. At the same time, how can we manage and deal with these interactions so that they are not debilitating? Our very first product incorporates the rigorously-tested and widely-used "gold standard" of treating anxiety: Cognitive Behavioral Therapy (CBT). This also works in tandem with building one's sense of racial identity and pride, and self-compassion towards our reactions.
Know, too, that there is such a thing as layered support: multiple pillars to lean on. This could mean deepening relationships with friends, family, and community. This could also mean joining efforts to advance policy.  You might seek inclusive, culturally-competent care by scheduling a consultation with a therapist who shares your identities. However, no matter the therapist's culture or identity, when seeking professional help, it's important that you are respected and listened to. The anxiety that comes from racist interactions and sense of racial threat is not only natural, but very understandable. While we cannot control and prevent these from happening, there are supports and strategies to help in that moment and after.

Dr. Diana Hu writes about feelings of anxiety and shame in our clinician-led newsletter, Waiting Room. She explores the impact of culture and identity, drawing on research and Dr. Kristin Neff's self-compassion as a buffer to anxiety and shame.
Access the first issue of our newsletter here.

This article is not therapy or a replacement for therapy with a licensed professional. It is designed to provide information in regard to the subject matter covered. It is not engaged in rendering psychological, financial, legal, or other professional services. If expert assistance or counseling is needed, seek the services of a competent professional.