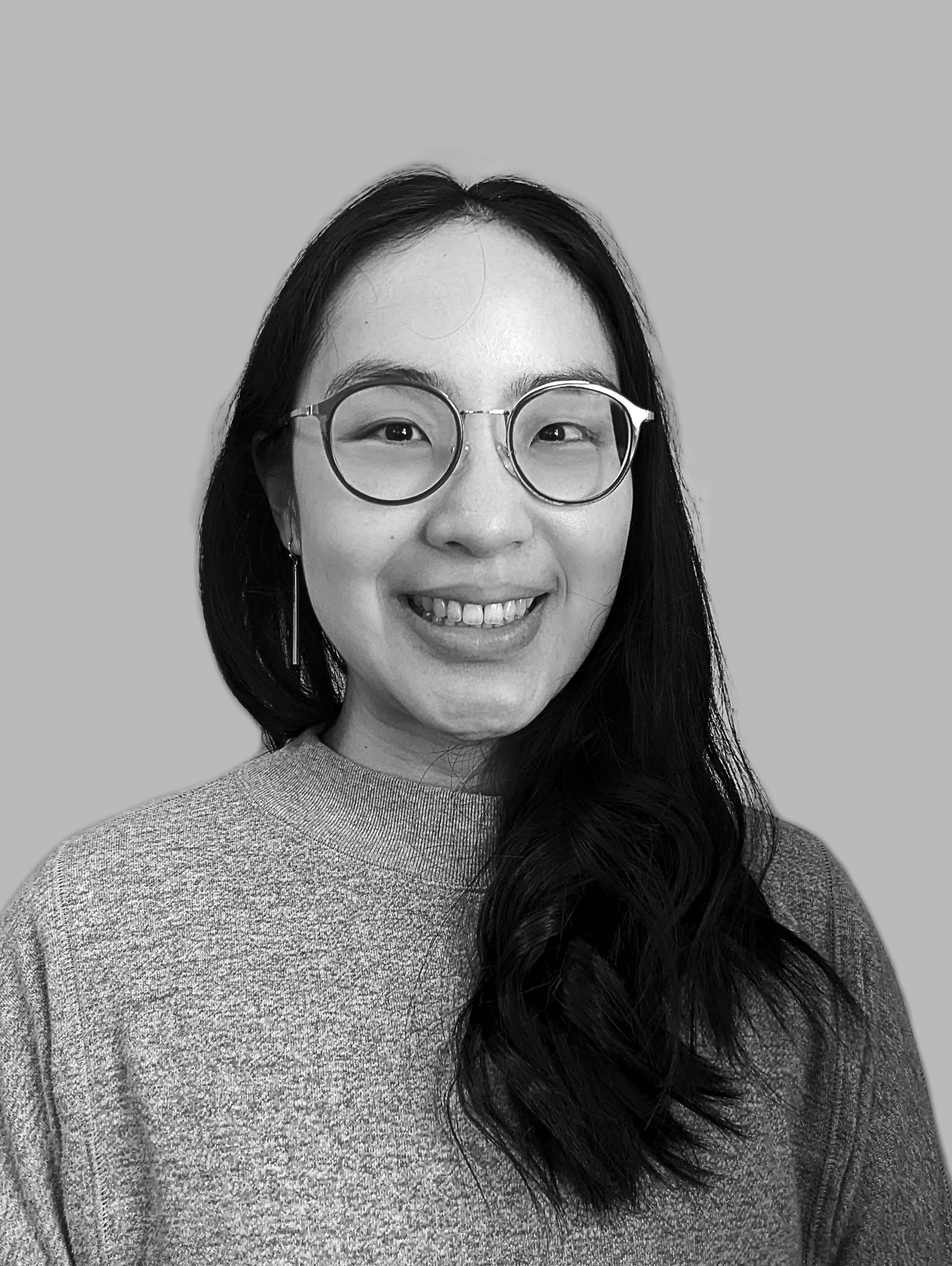 On Anxiety, Culture & Identity
By Diana Hu, PsyD
FROM DIANA HU
Throughout my clinical experience, anxiety has been a common and recurring issue for my clients, and especially so for those who have had to deal with the expectations of others and shame. They have learned, explicitly or not, that even worse than having done something wrong, they are somehow wrong at their core. A common natural response is to try to disprove this by doing everything "right." They learn to manage their anxiety—that fear that tries to keep us safe—by trying to avoid a perceived negative outcome: a poor review, disappointment in oneself, or being judged badly by others.
When others' prejudice joins the mix, it heightens the fear of being able to be safe—accepted to society and physically free from harm. Marginalized groups are likely to experience a double-bind in terms of anxiety's impact on their lives. You are supposed to simultaneously be "normal," acting like everything is fine, while knowing that there may be threats to your safety. This translates into very real consequences: racial discrimination in the past year sparked higher rates of suicidality for 54% of AAPI LGBTQ youth . In the last few years, Asian Americans have experienced the most dramatic increase in reports of anxiety compared to other racial groups in the United States.
While many will suggest that it's up to the individual to take responsibility for managing their anxiety (and there are helpful coping tools in anxiety management strategies and self-compassion), the responsibility has to extend beyond the individual.
I wish that everyone could have layered support—that there is no single support, but multiple pillars to lean on: individualized support for coping with a unique situation; friends, family, or communities fostering acceptance and understanding; a neighborhood or community sharing resources and increasing access to help; and a greater social environment advancing policy. All are critical to help destigmatize and treat our ranging mental health experience.
DIANA HU ON EXTERNAL SHAME, DEPRESSION, ANXIETY AND SELF-COMPASSION

This 2021 article is a beautiful counterpoint to the harsh criticism I see so many people want to do in response to shame and external judgment. Being validating and kind to yourself can be so much more helpful for mental health outcomes (and your goals!) and can potentially foster that sense of safety and acceptance within yourself that we want to see in our communities. Is it possible to understand how your flaws and mistakes are understandable, normal, and even sensible in various situations?
Researchers in Australia studied 392 university students on how external shame (perceived judgment and negative views from others) related to meeting certain expectations contributed to anxiety and depression, and how self-compassion could help alleviate that effect. They found that higher levels of shame correlated to higher levels of anxiety, depression, and stress. However, self-compassion was inversely linked to anxiety, depression, and stress, and actually helped explain the links between shame and anxiety, and depression.
This suggests that, for people who are affected by others' negative judgment, such as microaggressions, practicing self-compassion may help with the impact of these interactions.
To learn more about self-compassion and being understanding with yourself, visit Dr. Kristin Neff's website: self-compassion.org .
Diana Hu is a licensed clinical psychologist in private practice in Seattle, WA. She utilizes evidence-based methods to treat anxiety, depression, life transitions, relationship struggles, and generational acculturation issues.
Read more from Diana here. Sign up for our clinician-led newsletter, Waiting Room, here. Learn tips for managing mental health and racism here.
This article is not therapy or a replacement for therapy with a licensed professional. It is designed to provide information in regard to the subject matter covered. It is not engaged in rendering psychological, financial, legal, or other professional services. If expert assistance or counseling is needed, seek the services of a competent professional.