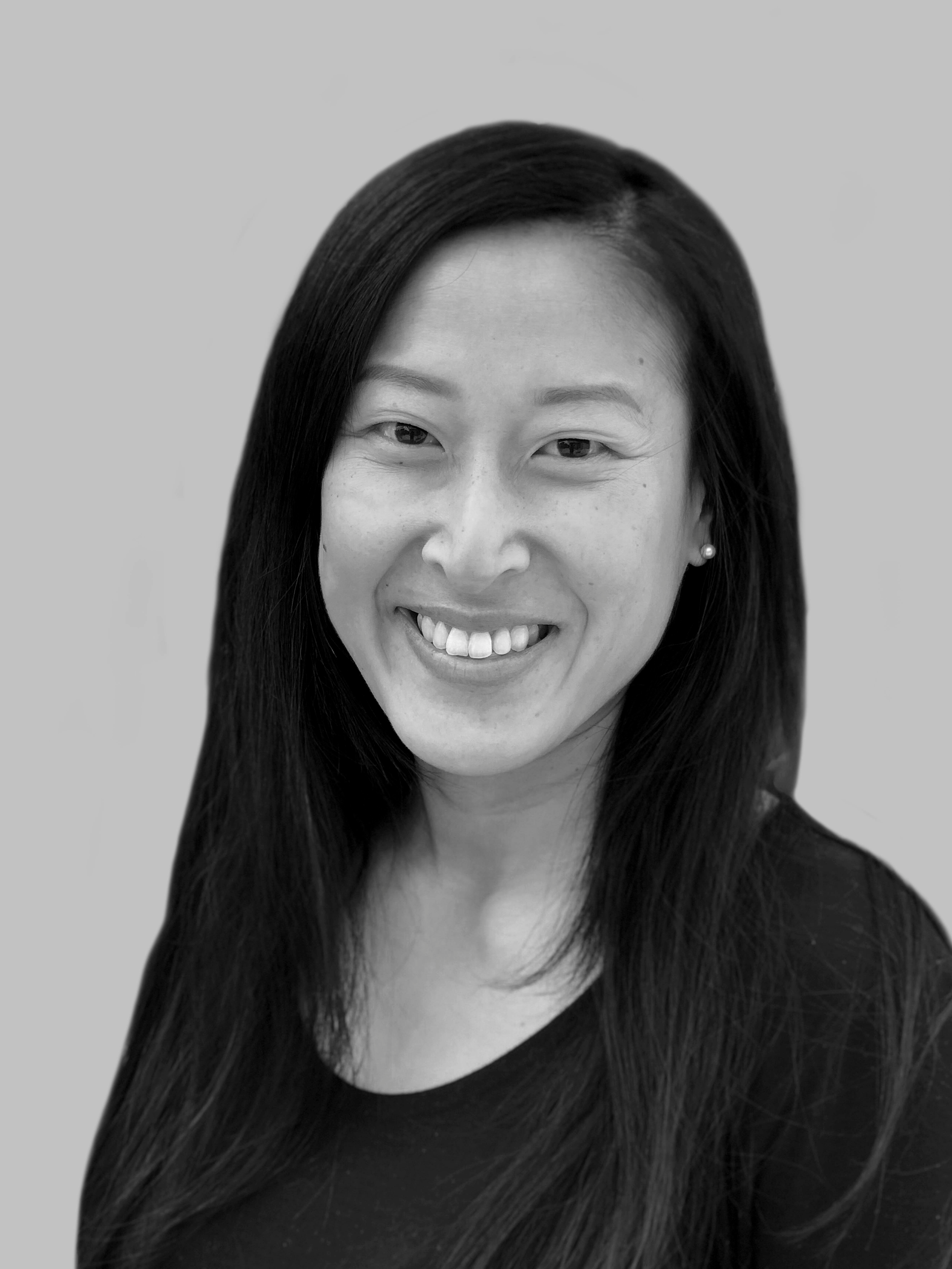 On the Complexities of Grief & Loss
By Jessica Yu, PhD
FROM JESSICA YU
Grief is our response to loss. That loss can be anything—from the end of a relationship (death or break up) to a loss of community (a move) or identity brought on by a change in our personal or professional life. And the response we have to our loss can bring on deep pain and sorrow, one of anger, disbelief, frustration, guilt, sadness, paradoxical relief, or even all of the above. Everyone's grief experience is different. It can cause us to experience physical symptoms such as fatigue, sleep changes, and eating or weight changes. Our grief can last days, weeks, months, or even years. Only we can define what is significant to us—there is no experience of grief that is right or wrong, too big or too small. We know we are grieving when we notice ourselves getting stuck on our loss.
ASK A THERAPIST
I'm realizing all that there is to grieve. What does it mean to develop a relationship with grief that's ongoing?
Grief is not something with a clearly defined end; it is a process that takes time to unfold. Developing a relationship with grief means accepting it for what it is—and knowing how to move through it. It means acknowledging that grief is a normal response to loss; that it will have an impact on the way you feel emotionally and physically. Grief may change the way you go about your daily activities and relationships with others, and this response may change day by day. It means understanding that grief may lessen over time, but that it may very well creep back into your life when you least desire it and it does not have to unravel you. It means knowing that you can both deeply feel your loss and experience the richness of life. It is practicing the DBT skill of radical acceptance so that you can acknowledge grief as an old acquaintance, so that you can greet it and understand how to interact with it.
To practice radical acceptance of grief, try this: the next time you notice your grief coming around, sit down to write a letter or have a conversation with it. Let grief know how you've been since you last met, and what you'd like to do together while it's present.
Hi Grief,
It's been a while. Since we last spoke, I missed out on a job opportunity. I think I would have loved it and thrived in it.
How long do you think you'll be around? I can sit with you for a day or so. After that, I'll work on getting back to my usual activities. If that gets tough, I'll have to use some distress tolerance skills and social support to get through.
Jessica Yu, PhD is a licensed clinical psychologist whose roles as a strategy lead at a worldwide virtual care company, private practice clinician, and advisor to various mental health organizations are centered on increasing access to evidence-based care. She is trained in cognitive behavioral therapy and dialectical behavior therapy, and incorporates the principles and techniques from these modalities into her treatment of those with anxiety, depression, and eating disorders.
Sign up for our clinician-led newsletter, Waiting Room, here.
Contribute here.
This article is not therapy or a replacement for therapy with a licensed professional. It is designed to provide information in regard to the subject matter covered. It is not engaged in rendering psychological, financial, legal, or other professional services. If expert assistance or counseling is needed, seek the services of a competent professional.