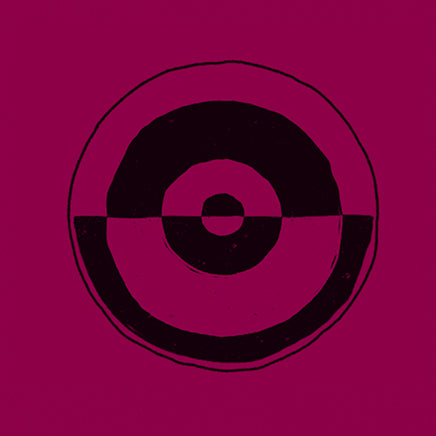 Clinical Craft #002: Authorship and Clinical Care
By Jessica Yu, PhD
A reflection from Jessica Yu, PhD, lead clinician for The Anti-Insomnia Notebook & The After-Trauma Notebook .
Like most clinical psychologists, I was trained to do one of two things: provide therapy or conduct research. If I was fortunate enough, I was told I might come across a position that would allow me to do both. Never did I anticipate a career in which I would help develop mental health products.
It's a tall order. Most clinical psychologists are not trained to write. If they are, they are trained to write grants, book chapters, and scientific papers—academic pieces that are unlikely to go down in history as great literary works. Creating mental health tools for the consumer means writing in a way that captivates the individual—making them feel seen and heard while giving them nuggets of wisdom in an approachable way.
I undoubtedly have clinical expertise; I am well versed in evidence-based psychotherapies such as Cognitive Behavioral Therapy (CBT) and Dialectical Behavior Therapy (DBT), and I have worked with countless individuals on anxiety, depression, eating disorders, personality disorders, insomnia, stress, and more. I pride myself on regularly reviewing the scientific literature to ensure that I am aware of the latest research and trends; in fact, I continue to work on research studies and author peer-reviewed publications . Yet, having the clinical and research know-how hasn't meant that it has been effortless to build mental health tools for the consumer.
What else makes building mental health tools so difficult? Clinical work is conversational. CBT in particular encourages collaboration between therapist and client. As the therapist teaches the client new skills, the therapist is soliciting feedback, checking for understanding, and asking the client to talk aloud about how they might apply the skills in their own life. Creating mental health tools is often one-sided. I can do my best to write out any particular skill in a way that is digestible and understandable to the average individual, but I don't get the immediate feedback that enables me to engage back and forth with the individual until we're both confident that they understand it.
Yet of the above is what makes the work at Therapy Notebooks so meaningful. I have worked on a number of products, and I am most proud of my contribution to The Anti-Insomnia Notebook and The After-Trauma Notebook . The team has a deep desire to make mental health tools accessible to all—integrating the expertise of clinicians like myself along with the savvy of great writers and product builders to bring these tools to life. We are constantly checking each other's work: Is this indeed the right tool? How would a clinician talk to a client about it? How do we anticipate a consumer using it? Does the way we intend to present it make sense? I created outlines, wrote out what I would say and do as a therapist, and reviewed the work customers could read and hold onto. In the end, I think we created beautiful workbooks that present some of the most important skills and strategies for sleep and trauma in a less sterile, more inviting way.
Jessica Yu, PhD is a licensed clinical psychologist whose roles as a strategy lead at a worldwide virtual care company, private practice clinician, and advisor to various mental health organizations are centered on increasing access to evidence-based care. She is trained in Cognitive Behavioral Therapy and Dialectical Behavior Therapy, and incorporates the principles and techniques from these modalities into her treatment of those with anxiety, depression, and eating disorders.
This article is not therapy or a replacement for therapy with a licensed professional. It is designed to provide information in regard to the subject matter covered. It is not engaged in rendering psychological, financial, legal, or other professional services. If expert assistance or counseling is needed, seek the services of a competent professional.