Tools made by experts.
Real change made by you.
BEST SELLER
The Anti-Anxiety Notebook
Using Cognitive Behavioral Therapy, you'll learn to reframe and reset your perspective when feeling overwhelmed and anxious—putting you back in control of your emotions, one step at a time.
Shop Now
CUSTOMER FAVORITE
The Everyday Self-Care Set
Mental health and wellbeing start with the everyday things. Build a foundation of self-care with our bestselling trio.
Explore Now
BEST VALUE
The Anxiety and Depression Set
A transformative, double-pronged approach to the most common co-occurring mental health concerns.
Shop Now
Bridging the gap between research and real life with notebooks that have helped over 200,000 people.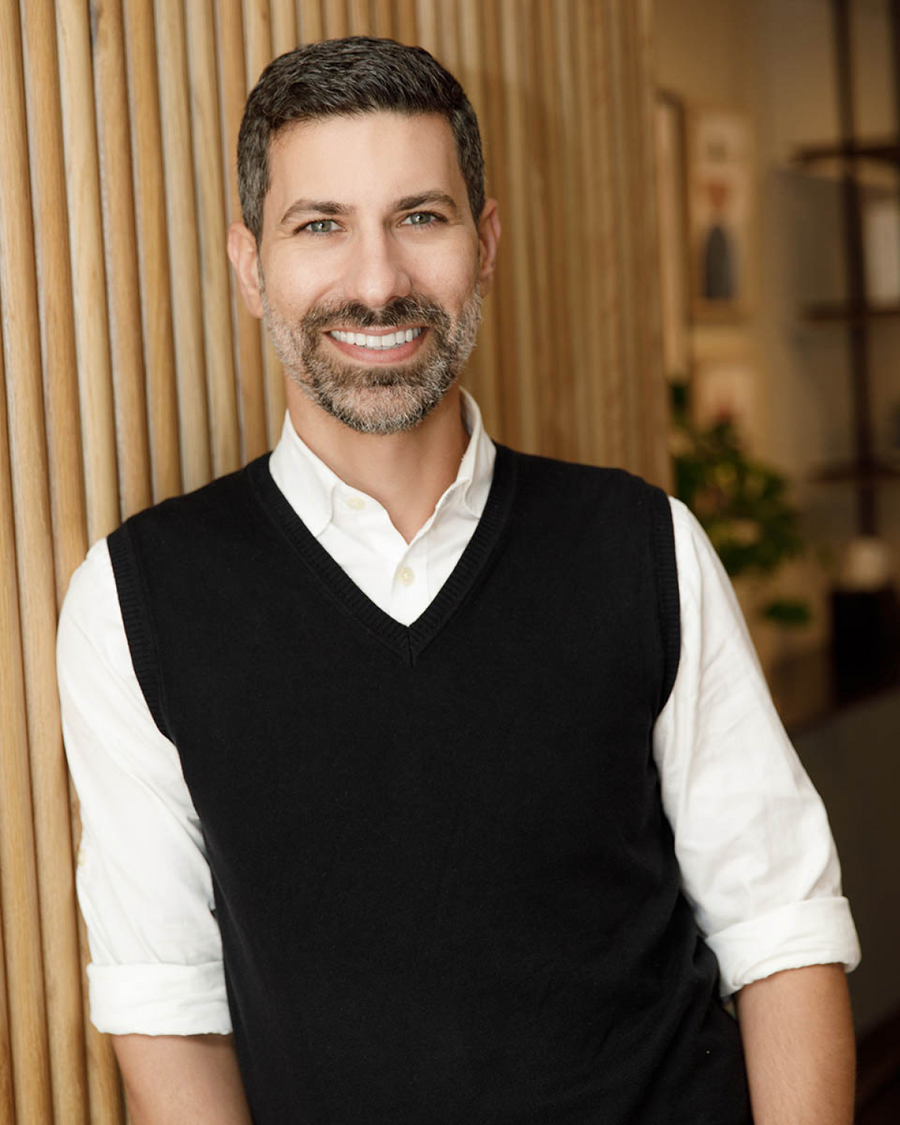 My clients who use Therapy Notebooks are seeing faster improvement in symptoms, deeper, more meaningful personal insights, a more fruitful and deep therapy session as a result of deep thinking.
Hod Tamir, PhD
Clinical Advisor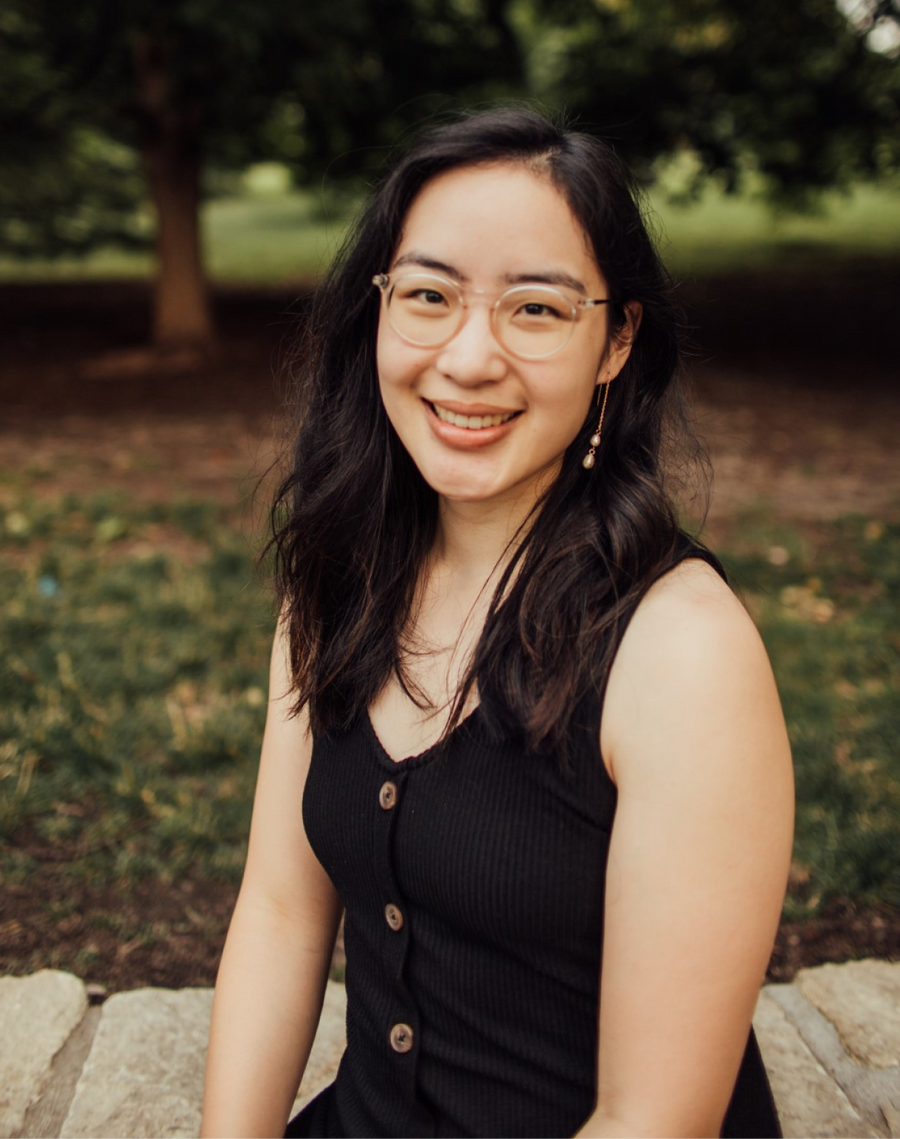 Therapy Notebooks puts the techniques I use in therapy into the hands of the people that need it. I think access to these skills is really helpful and really powerful.
Diana Hu, PsyD
Clinical Advisor
IN THE PRESS
This journal is an actual worthwhile investment. Loved by therapists and other mental health professionals, it's a wonderful addition to your self-care routine.

Feeling anxious? Journaling might help. Therapy Notebooks puts mental-health tools in the hands of the people.
We love this concept (and the fact that it was created by licensed professionals), and think it can be extremely helpful in those moments where you feel overwhelmed and just need to talk to someone.

Most self-help notebooks are bad but this one is not. [It's] designed in part with therapists to come up with introspective prompts that can walk you through a spiral. A nice little add to your nightstand.

Make this Instagram-famous Anti-Anxiety Notebook your new best friend. An inexpensive tool for tracking anxious moments and becoming aware of the evil tricks your brain loves to play on your thoughts. The magical part is that each entry feels easier and quicker than the last.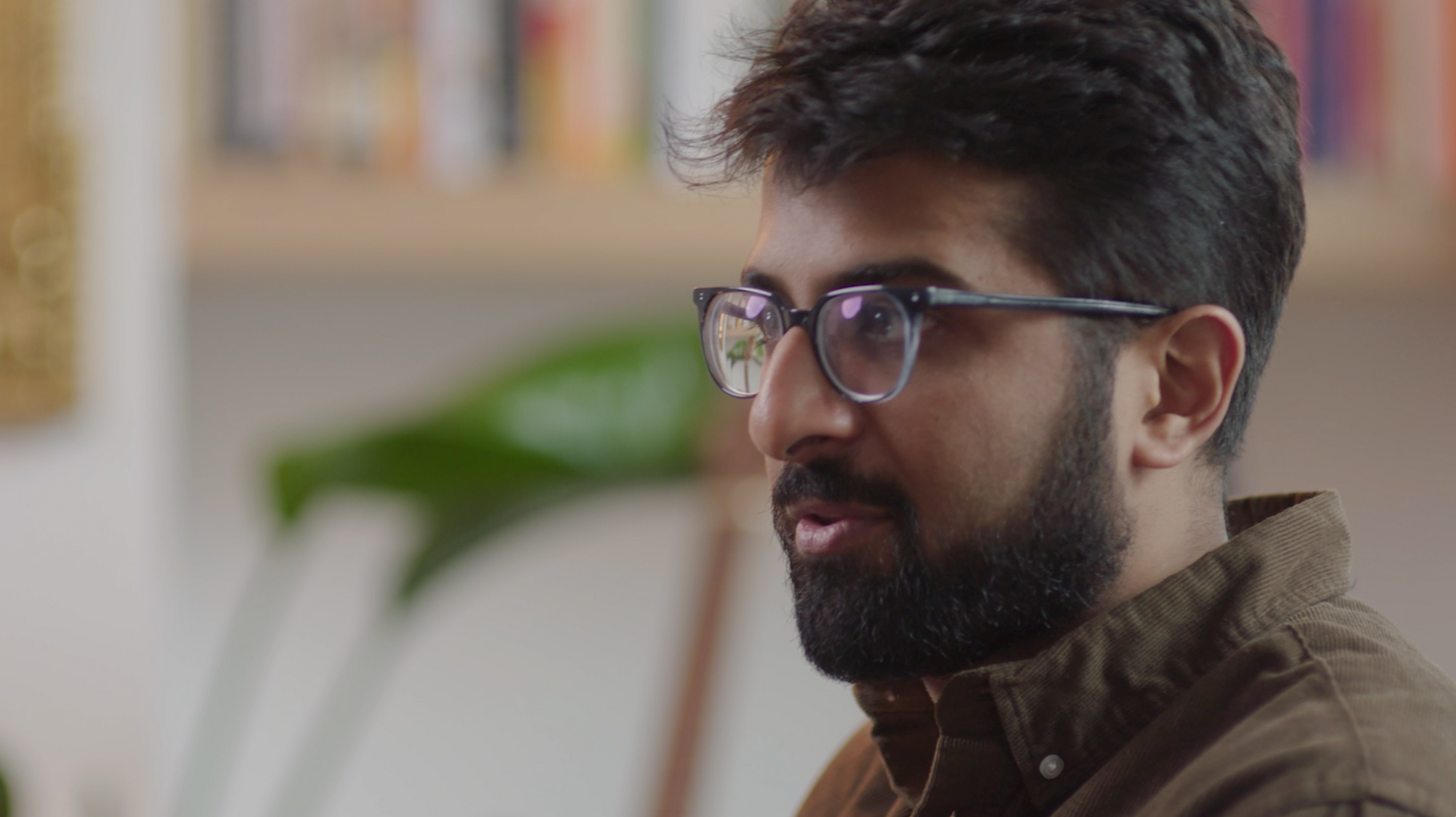 WATCH: Why mental health tools? (2:23)