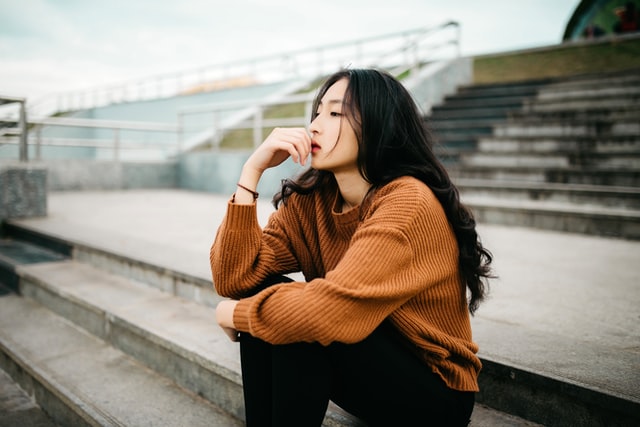 Keeping Therapy in Mind
By the Therapy Notebooks Team
OVERVIEW: KEEPING THERAPY IN MIND
Psychotherapy can be traced back to the turn of the 20th century in the form of psychoanalysis and assessment based treatments . Sigmund Freud is the leading figure behind psychoanalysis, in which the practitioner and client explore underlying thoughts, feelings, and meaning. Think: walls, couch, ego, superego, id. Modern depictions may also come to mind: the psychiatric hospital in Netflix's Ratched, HBO's In Treatment, Dr. Orna Guralnik on Showtime's Couples Therapy, even Katy Perry's evolution with Dr. Siri Sat Nam Singh on Viceland's The Therapist.
Psychotherapy pivoted towards evidence-based treatments in the 1950s. Drs. Albert Ellis and Aaron Beck pioneered Cognitive Behavioral Therapy (CBT), a research-validated style of treatment. In the wake of this pivot, multiple therapies that focus on symptoms and are developed through study trials have been created, including Dialectical Behavior Therapy, Acceptance and Commitment Therapy, and Mindfulness-based Stress Reduction. These therapies join longer-established treatments such as psychodynamic and relational therapies that a clinician may pull from to best help a client. Regardless of what theoretical framework may be best suited for a particular person, all current mental health treatments acknowledge the many factors that influence our mental health, including biological predispositions and social influences such as interpersonal, institutional, and the society or community in which we live.
NEXT STEPS WHEN WORKING WITH A THERAPIST
Research features the importance of the therapeutic relationship in determining client outcome success. And while trusted others may provide a great outlet, it can be helpful to have a consistent, unbiased perspective when making sense of our lives. A therapist can provide acceptance. They can be a collaborator as you test new ways of thinking and behavior.
We understand that both deciding to start therapy and finding a therapist can feel daunting, especially with the reported difficulty of finding available therapists. It is a process: finding therapists that may be a good fit, ensuring they are accepting new clients, understanding billing and insurance, and learning what to expect in working together to establish a sense of safety.
In order to help you make the most of your time in therapy, Therapy Notebooks collaborated with therapists to create a guided journal . This journal includes organization and structure for your thoughts and emotions between sessions, sections for identifying your therapy goals and checking in with them, and prompts to help process your sessions. Having this space is intended to help you show up ready to work together in each session, with more insight and practiced skills.
While acknowledging that getting connected to a therapist may already be difficult, we also want to recognize that sometimes, a therapist simply isn't a good fit after all. Maybe the topics they lead you towards don't make sense to you, or you never quite trusted them, or you're feeling frustrated with the lack of progress. While you want to bring this up with your therapist to give the two of you a chance to realign and get back on the same page, it's also possible that this therapist or therapy style isn't it for you. It's okay to ask for recommendations for other clinicians or styles that could be a better fit, or to do some research on what kind of treatment seems to resonate with you.
At the end of the day, the best therapist and the best therapy style are the ones that you feel on board with, that help you feel supported, and that you trust. For more tips on working with a therapist and getting the most out of therapy, visit our blog post here.
This article is not therapy or a replacement for therapy with a licensed professional. It is designed to provide information in regard to the subject matter covered. It is not engaged in rendering psychological, financial, legal, or other professional services. If expert assistance or counseling is needed, seek the services of a competent professional.